04 Jan

The Wedding: Falling in Soul Love

Yesterday, in Munich, Germany, I had the honor of witnessing and supporting a dear friend and client's wedding.

You might have seen part of Dave and Birgit's engagement story on the Soul Love Success Stories page.

During their wedding ceremony, the pastor in the church shared the story of how they first met and that story always includes the radiant smile on Birgit's face that captured Dave's heart.

Birgit credits learning how to let her light shine and her smile radiate to her experiences in the Soul Love Programs.

Just as so many other women have done, Birgit discovered the magnetic power of femininity combined with a truly open and available heart.

(Check out this smile… This is the smile that still lights Birgit's face, even after a horrible accident, 4 months into their relationship, required 10 plates and 50 screws to rebuild her face. This is the power of Soul Love and Divine Love in action.)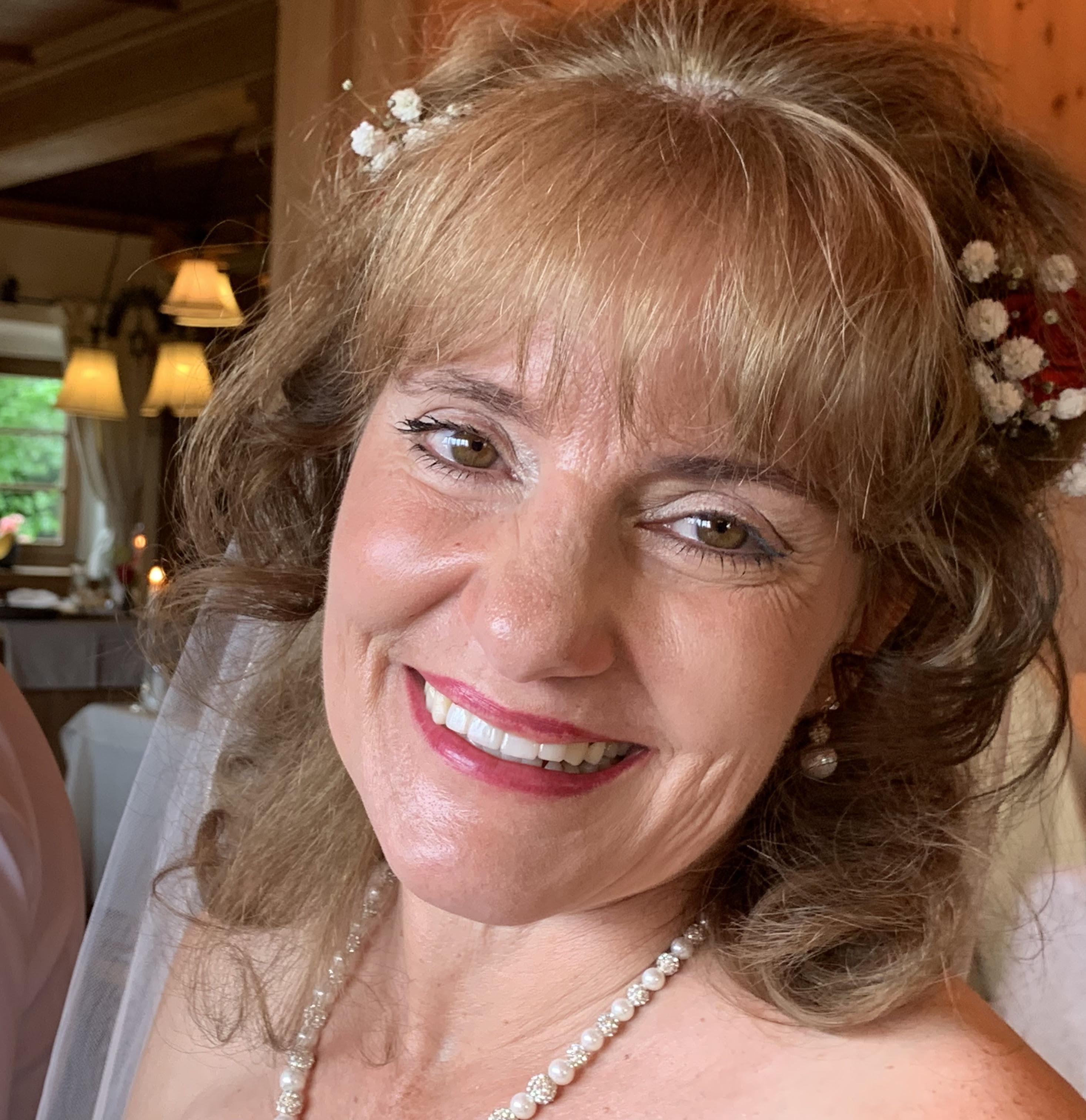 [/vc_column_text]
Whether you're a man or a woman, single or in a relationship…
When you step into the genuine and fully embodied expression of your own divine masculine and feminine magic happens – body, heart. and soul – magic happens.
Birgit, transformed from a quite masculine, driven, get-things-done woman into a radiant, feminine light even more powerful and happy in the world.
Dave, just before connecting with Birgit, made an absolute decision, a commitment, to stand as the man he truly was, not the way he had been showing up.
In these pictures, you'll see their light, their joy and the dance of the masculine and feminine.
Please enjoy this glimpse into the magic of their hearts…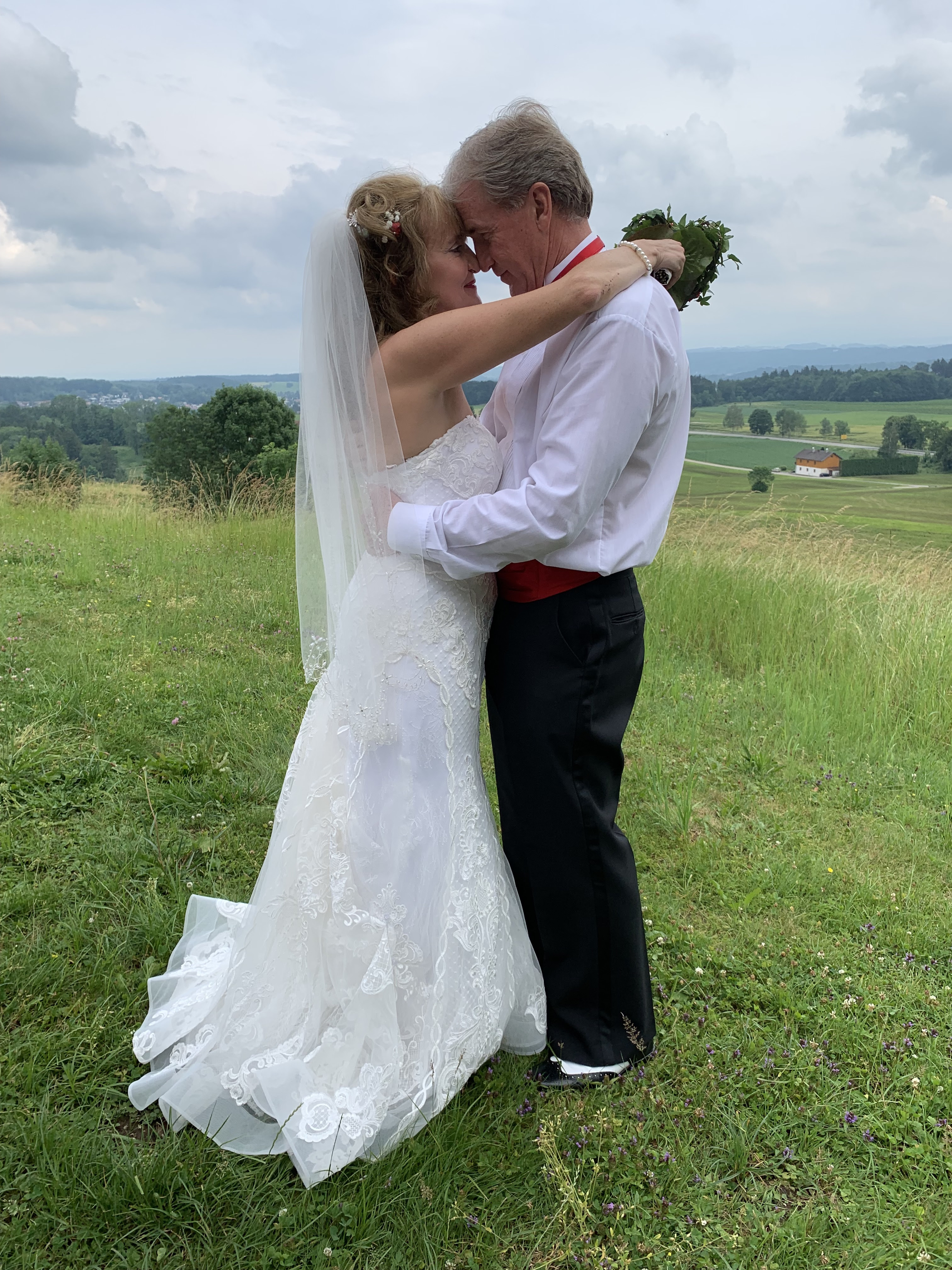 At the…
Soulful Relating Retreat
Conscious men, women, singles and couples come together for 2 days and an evening…
to leave behind the baggage and barriers that limit your capacity to attract and keep love…
to embody your authentic masculine or feminine energy and experience it's power to create both connection and chemistry
to discover that you're not alone, unworthy, undeserving, unlovable, or anything of the sort… and that the authentic you is massively attractive.
to heal the hurts and frustrations with the opposite sex in your life and close the gender divide in our society so we have 

more harmony and less conflict

.
to open your heart to the 

deepest intimacy and love

 

you've ever imagined.
And so much more… These weekends always take on a life of their own and 

magic happens.
Get the Details
Singles… Dave and Birgit are a testament to the power of Activating Soul Love within yourself so that you can attract your soulmate.
Couples… if you've lost that spark, if it's just not the same, you, also, can transform your relationship into something that inspires love in others.
Here's just a bit of the prayer I spoke during Dave and Birgit's wedding…
"May this union find its eternal strength in Birgit's heart, Dave's heart, and the hearts of all who know, love and support them.
May Dave and Birgit always rest upon the depths of love within, between and beyond them, no matter the celebrations or challenges of life.
May love be the light that guides each moment of their lives.
May they always remember the blessing of their sacred union and that their souls brought them together for the purpose of living and loving more fully.
May their love be a light that inspires deeper love and joy in all others."
May you also know this kind of love. I invite you onto the path of Soul Love.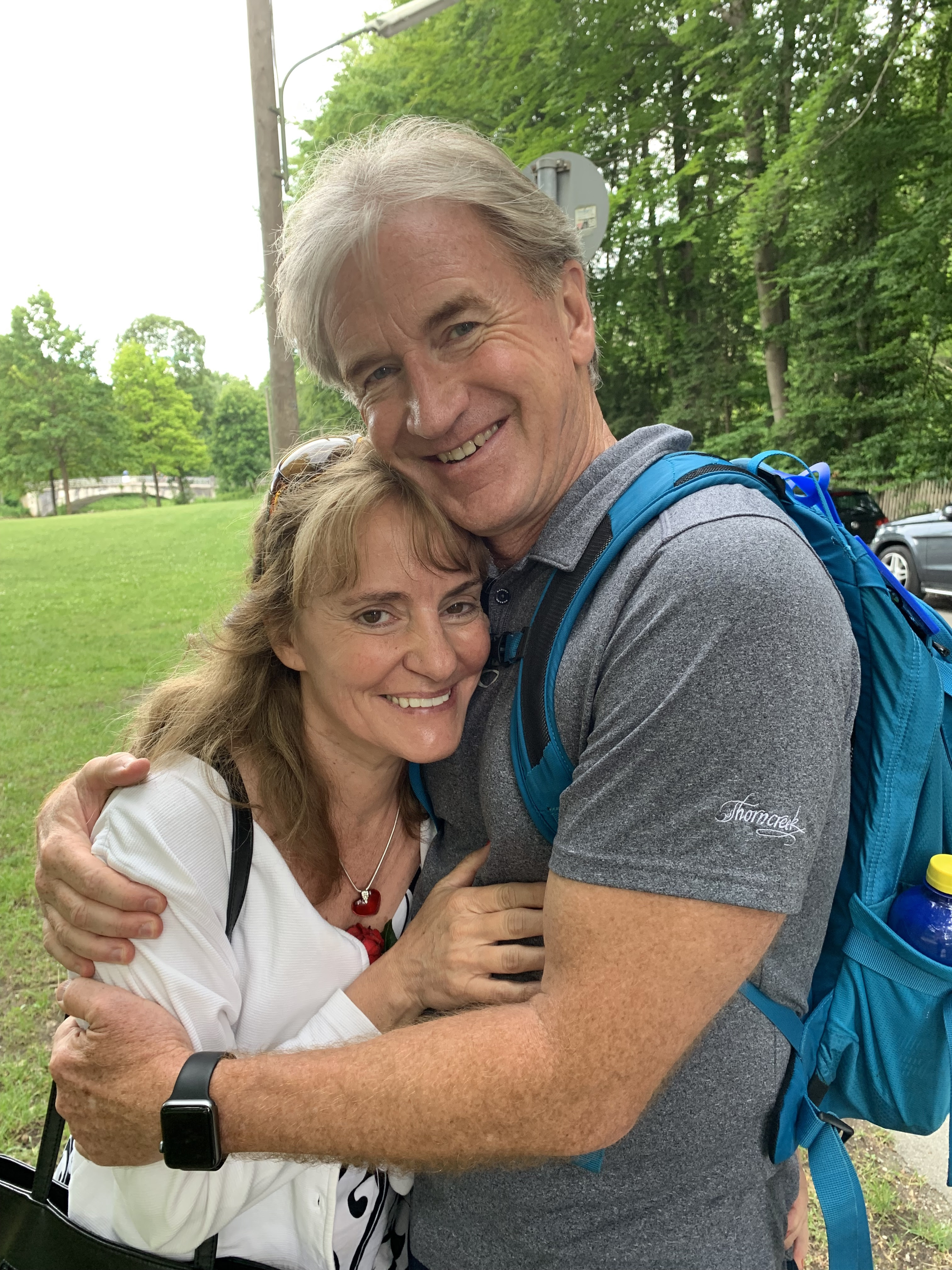 With love, light, and ecstasy,
Joanna
P.S. This is the happy couple the day after becoming Husband and Wife!
[/vc_column][/vc_row]